News
Madden NFL 20
Apex Legends
FIFA 20
Star Wars Jedi: Fallen Order™
The Sims 4
Battlefield V
Anthem
Electronic Arts Home

Browse Games
Library
Free-to-play
Shop on Origin
Competitive Gaming
About EA
News
Studios
Careers
Help
Forums
Games
Free-to-Play
Shop on Origin
About
Help
Forums
Newsletter
Join EA Access
Join Origin Access
Ultima Online Samurai Empire
Ultima Online Samurai Empire
Discover an empire in the newest expansion pack to the worldwide phenomenon Ultima Online™. Journey to a land of exotic monsters, dramatic landscapes, and fierce but noble warriors.
Game Features
Adventure on a New Continent
Explore a new Japanese-themed land filled with scenic housing areas, mythical creatures, monsters, dungeons, and more.
Learn More
Lay Claim to Exotic New Treasures
New weapons, armor, clothing, house tiles, magic, and more will reward the adventurous.
Learn More
Join an Elite Ninja Clan
Submit to the discipline of Ninjitsu, mastering stealth, deception, and the art of assassination.
Learn More
Powerful New Guild Systems
Create a guild, set up ranks, declare wars on other guilds, and set win conditions. Recruiting guildmates and increasing your power have never been easier.
Learn More
Become a Samurai Master
Dedicate yourself to the art of Bushido, with powerful new skills and deadly new weapons.
Learn More
Games
News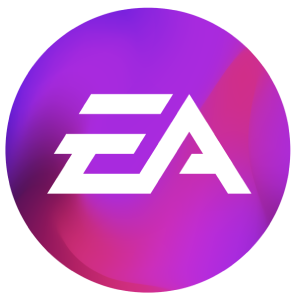 Browse Games
About
Support
Shop on Origin
United States
United Kingdom
Australia
France
Deutschland
Italia
日本
Polska
Brasil
Россия
España
Ceska Republika
Canada (En)
Canada (Fr)
Danmark
Suomi
Mexico
Nederland
Norge
Sverige
中国
대한민국
繁體中文
Legal
User Agreement
Privacy & Cookie Policy (Your Privacy Rights)