Battlefield V
FIFA 19
Madden NFL 19
The Sims
Anthem
Electronic Arts Home

Subscribe & Save
Join EA Access
Join Origin Access
Ultima Online: Stygian Abyss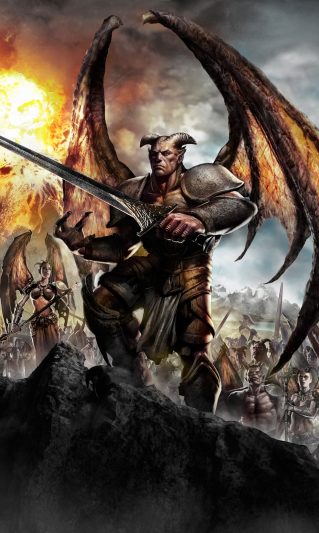 Standard Edition
Ultima Online: Stygian Abyss is the upcoming expansion to legendary MMORPG Ultima Online. Slated for release this summer, Stygian Abyss will be the eighth expansion to one of the longest-running MMORPGs in the genre's history.
Buy Now on Origin
Game Features
Ultima Online Stygian Abyss features a new playable race, the Gargoyles, a new realm known as Ter Mur, and a new dungeon named Stygian Abyss.
Learn More
This dungeon is the largest in Ultima Online to date, with new monsters, tricks, and treasures.
Learn More
Ultima Online Stygian Abyss includes three new skills, pets, craftables, items and housing design tiles.
Learn More
Games
News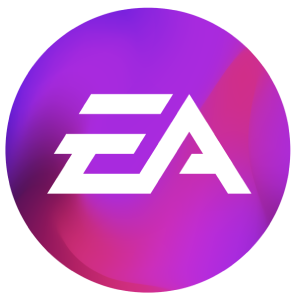 Browse Games
Latest News
Help Center
EA Forums
About Us
Careers
United States
United Kingdom
Australia
France
Deutschland
Italia
日本
Polska
Brasil
Россия
España
Ceska Republika
Canada (En)
Canada (Fr)
Danmark
Suomi
Mexico
Nederland
Norge
Sverige
中国
대한민국
Legal
Online Service Updates
User Agreement
Privacy & Cookie Policy (Your Privacy Rights)