Loving Lakes and Rivers in SimCity Buildit? Go behind-the-scenes on the new update with Stanislav Stankovic.
Q. Why is the team excited to add Lakes and Rivers to SCBI?
A. We are always excited when we have a chance to give new creative tools to our players. Several of our recent updates have been based around the feature aimed at more competitive players, yet we do believe that creativity and self-expressions is at heart of SimCity. With this update we finally give our players the ability to take hold of the very landscape of their city, to modify and customize it, and really start turning it into the city of their dreams.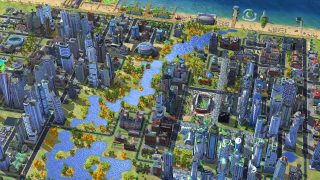 Q. How long has the team worked on this new content?
A. You could say that this feature has been brewing for quite a while. It has been on the design team's wish list for a very long time. It was also kept popping up quite regularly in player feedback, to the point where it became one of the most requested features. We were just waiting for the right moment to finalize the feature and add it to the game. The foundations of the feature were gradually added along with previous updates, and we have now finally been able to add the final implementation of it to the game.
Q. How do Lakes and Rivers change the way players experience SCBI?
A. This is the first time that we are giving players the ability to manipulate the landscape of their cities. They can now add a unique flair by customizing it to their liking. They can line their cities with rivers, create lakes, plant forests, and shape the nature and surroundings of their cities. I think this will really add a new dimension to the whole game.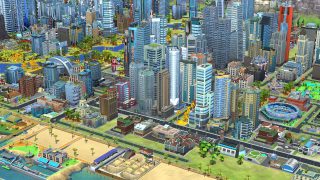 Q. Take us from beginning to end on one of the Lakes, Rivers or Forests in the game – how many people work on it from end to end?
A. The life of every new feature begins with an idea. In this case the idea that the design team had, aligned pretty well with what we knew our players wanted. We have a very good Community Management team that helps us communicate with our players.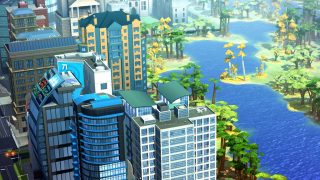 When the idea of a new feature has been born, the design team them hammers out a concept proposal for any feature, and we talk with our Producers and Executive Producer in order to find a proper place for each feature in our update plan. When that has been decided on, it is then up to our Artists and Programmers to make the magic happen. A couple of our artists created the first concepts and assets, while our development team prepared the under the hood mechanism which was needed for the feature. After the rough cut of it was done, it was time for the polishing round. This is where our Quality Assurance team comes into play.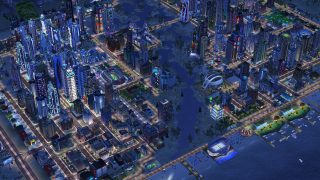 We aim for very high quality standards, and I think our players expect this from us too. They definitely deserve it from us.
As feature design is always an iterative process, the design team remains involved throughout the process. In parallel with the development process, we work with our Publishing and Marketing teams to find the best way to communicate this new feature to our players.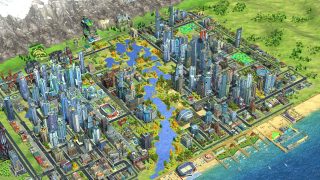 Q. What is the most challenging part of adding new content to SCBI?
A. The biggest challenge is always time. We have so many ideas about things we'd like to add to this game, and we also receive loads of ideas from our players. We would love to add a lot of them to the game as soon as possible, but on the other hand, as I said, we aim for a high standard of quality, so time is always a major issue. Even in this case we only got a fraction of what we had dreamed up, but I believe it is a solid start, and we aim to expand the feature further in coming updates.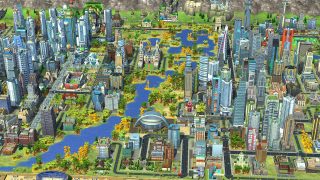 Q. How has the team worked with players to get their perspective on new content for SCBI?
A. This is one of these happy cases when the ideas that our players have went hand in hand with the vision our team had. Our game has been out for some time already, and many of our players know it very well, so they are able to provide feedback that really hits the nail on the head, and we are always happy to act upon it.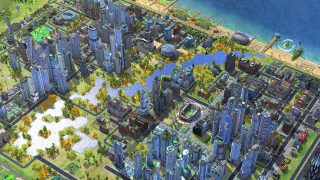 Q. Is there any aspect of the new content you wanted to elaborate on?
A. I would like for our players to see the features we are bringing to his update as the start of something much bigger. As I mentioned, we see it as a foundation of an even larger feature that we'll continue to gradually expand in the future. We have a very ambitious plan for lakes and forests. So please, by all means, send us ideas about new kinds of things you'd like to see in the SimCity BuildIt landscape.
Love SimCity BuildIt? Tell us why on Twitter @EA.
Stay in the conversation of all things EA: Read our blog, follow us on Twitter and Like us on Facebook.