By Patrick Söderlund, Executive Vice President, Electronic Arts
Last June, we announced our EA Originals program to bring truly special new games from small developers to millions of players worldwide. Today, I'm pleased to introduce our second EA Originals title – Sea of Solitude. It is developed by Cornelia Geppert and her passionate team at Jo-Mei Games in Berlin, Germany.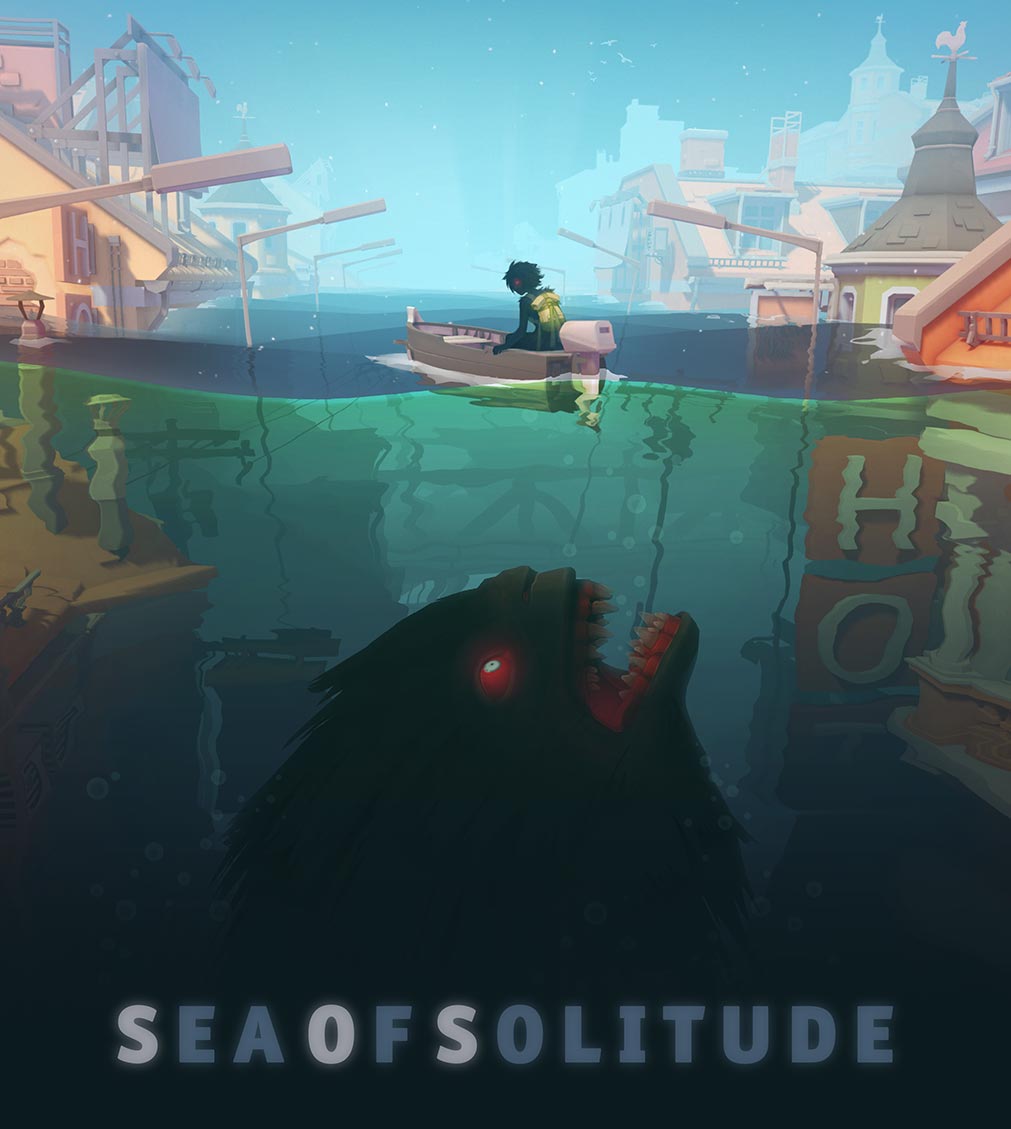 Like many of you, I saw the first glimpses of Sea of Solitude last year. I was stunned by the intensity of the imagery and the emotional view into the universe of Kay, the central character. We follow her journey as she finds out that her biggest enemies are not the ones she comes across as she explores the Sea of Solitude, but something even more dangerous. Its combination of beauty and rawness is unlike any game I've played before.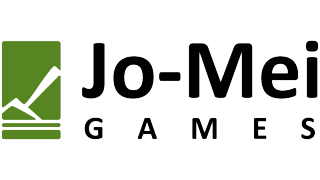 Like Fe, our first EA Originals title, Sea of Solitude captures the essence of the games we want players to discover through EA Originals. We are celebrating the passion and talent of the amazing creators in our industry, and enabling them to bring unique and memorable stories to the world. Often that's brought to life in the narrative of a game, but sometimes, it's the story of the individuals themselves. With Sea of Solitude, it was both – a story so personal and human, and one that carries a powerful message. Jo-Mei insisted it needed to be told, and I couldn't agree more.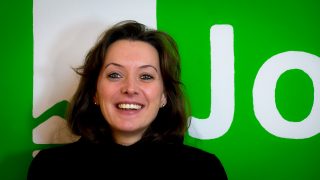 In writer and creative director Cornelia Geppert's own words:
"Sea of Solitude is by far the most artistic and personal project I've ever created. At times it is very challenging to dig that deep into your own feelings like core fears, longing and anger, but at the same time it is the most fulfilling thing to express those very feelings by putting it to people through art."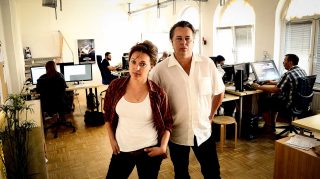 Through EA Originals, we are working with Cornelia and her team at Jo-Mei throughout the process of developing, publishing and bringing this incredibly creative story to all of you. I cannot wait to share more about Sea of Solitude with our partners at Jo-Mei in the months ahead.