There are tons of EA studios located all around the world, each specializing in different games.
We'll take you on studio tours to show you behind the scenes of your favorite titles.
First established in 2012, Firemonkeys combined two studios: Firemint and IronMonkey.
Today, there are over 170 employees creating mobile games at Firemonkeys, primarily focusing on The Sims Free Play, Need for Speed: No Limits, and the award winning Real Racing 3.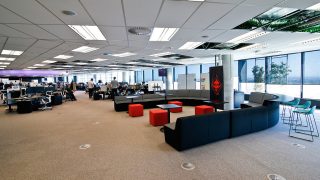 The newly opened studio celebrated its grand re-opening last month.
Among the guests was Martin Foley, Minister for Creative Industries for the State of Victoria.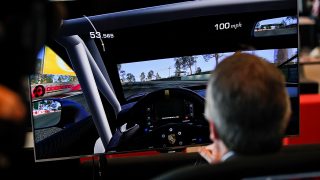 Foley even tried his hand at a game of Real Racing 3.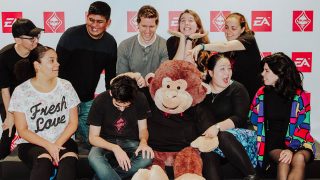 Mr. Firemonkey hangin' with the crew.
Firemonkeys is located in the Docklands, a suburb of Melbourne, which occupies an area adjacent to Melbourne's Central Business District. The Docklands is a beautiful waterfront area on the banks of the famous Yarra River.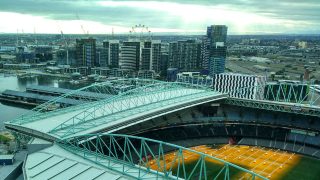 The office is located on the 14th floor, with spectacular views of the city and Etihad Stadium.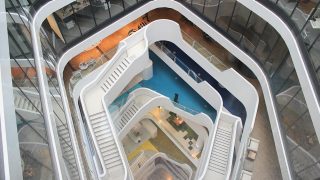 The building itself offers amazing views, bright colours, curved stairways, and a positive work environment.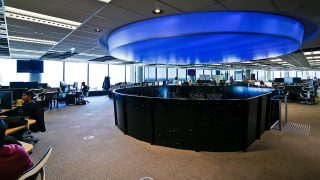 Besides the teams working on games at Firemonkeys, there are lots of other groups. Creative Services, the Analytics and IT team, the Customer Service team, and Cloudcell, which primarily looks after the game server side, are all based out of the studio.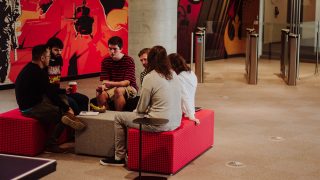 Creative environment for creative minds.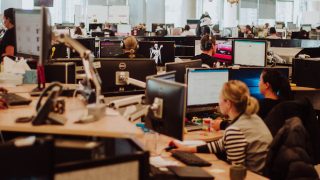 Heads down and focused, as a launch date approaches.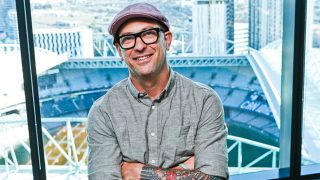 Table tennis tournaments, online game competitions, or strolls around the gorgeous surroundings, are great ways to spend a well-earned break.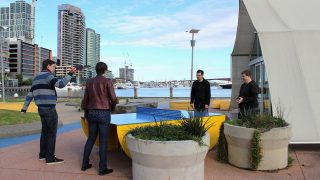 Practicing for the upcoming tournament.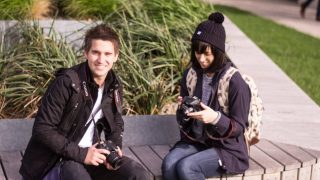 Inspiring surroundings are a great place for research and development.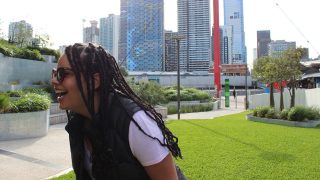 Admiring the sensational cityscape!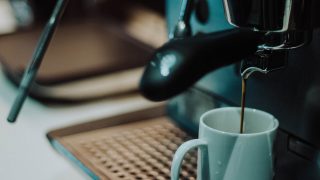 Having their own espresso machines brings Melbourne's coffee culture in-house.
The team regularly gets together for social events such as lawn bowling, and karaoke.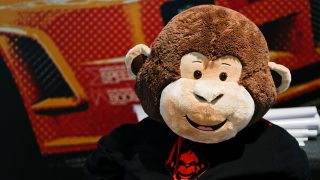 Firemonkeys is also involved in the local and global game community, attending events such as PAX Australia, GCAP and the Global Game Jam.
Interested in becoming a Firemonkey? Learn about opportunities on our careers page.
Visit More EA Studios:
Tour the Capture Lab at EA Vancouver
Tour the EA Mobile Studio in Tokyo
Stay in the conversation of all things EA: Visit our site, follow us on Twitter and Instagram and Like us on Facebook.