Electronic Arts Home

A Dragon Age Love Story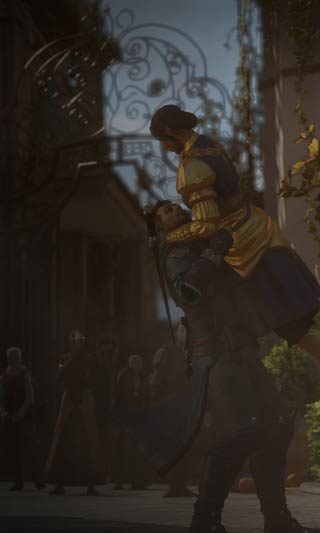 A Very Dragon Age Love Story, Part II: The Wedding
Electronic Arts Inc.
Feb 8, 2017
Revisit the couple who fell in love playing Dragon Age: Inquisition and experience their DAI-themed wedding.
Read More
A Very Dragon Age Love Story: Part I
Electronic Arts Inc.
Jun 6, 2015
How one couple fell in love while exploring Thedas.
Read More
Have a Love Story to Share?
Tell us more!
We're looking for more couples who met playing video games. Tell us your story and you could be featured.
Share Your Story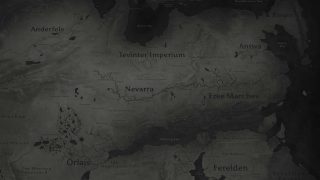 Games
Games Library
News
Playtesting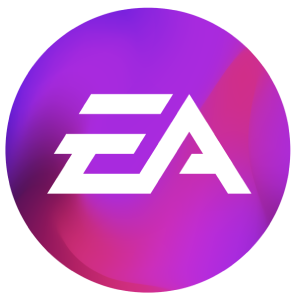 Browse Games
Latest News
Help Center
EA Forums
About Us
Careers
United States
United Kingdom
Australia
France
Deutschland
Italia
日本
Polska
Brasil
Россия
España
Ceska Republika
Canada (En)
Canada (Fr)
Danmark
Suomi
Mexico
Nederland
Norge
Sverige
中国
Legal
Online Service Updates
User Agreement
Privacy & Cookie Policy (Your Privacy Rights)