News
Madden NFL 20
Apex Legends
FIFA 20
Star Wars Jedi: Fallen Order™
The Sims 4
Battlefield V
Anthem
Electronic Arts Home

Browse Games
Library
Free-to-play
Shop on Origin
Origin Access Game Updates
Competitive Gaming
About EA
News
Studios
Careers
Help
Forums
Games
Free-to-Play
Shop on Origin
Origin Access Game Updates
About
Help
Forums
Newsletter
Join EA Access
Join Origin Access
BOOM BLOX Bash Party
EA Los Angeles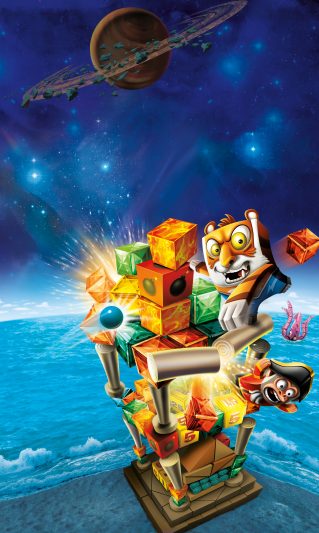 BOOM BLOX Bash Party
Get ready for even more block-busting action with BOOM BLOX Bash Party for Nintendo Wii, the sequel to the critically-acclaimed BOOM BLOX for Wii game.
Game Features
More than 400 new blox-busting levels
All-new explosive puzzle action builds upon your BOOM BLOX favorites while delivering tons of levels to explore, conquer and remix!
Learn More
New Blox! New Shapes! New Tools!
From Cylinders and Paint Blox to the Virus Ball and the Slingshot, you won't believe all the new ways to create chaos!
Learn More
Wacky New Characters
Now the all-new cast of characters are part of the destruction! Throw, grab and launch characters for fun, or use them as part of your strategy!
Learn More
New Rewards System
Collect Boom Bux throughout the game as you complete levels, then spend them jump ahead unlocking new levels and features you can't wait to play!
Learn More
Spectacular New Worlds
Beautiful themed worlds take you from mysterious planets to pirate coves and beyond! Battle giant squids or bash alien spaceships as you explore these stunning new environments.
Learn More
The Ultimate Party Experience
More multiplayer action than ever before! Play crazy new levels with or against friends in cooperative, competitive and the all-new team-based action!
Learn More
Related Games
Official Site
Help
BOOM BLOX
Games
News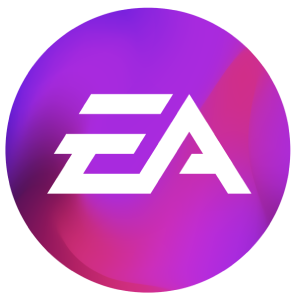 Browse Games
About
Support
Shop on Origin
United States
United Kingdom
Australia
France
Deutschland
Italia
日本
Polska
Brasil
Россия
España
Ceska Republika
Canada (En)
Canada (Fr)
Danmark
Suomi
Mexico
Nederland
Norge
Sverige
中国
대한민국
繁體中文
Legal
User Agreement
Privacy & Cookie Policy (Your Privacy Rights)
Online Service Updates
Security