News
Madden NFL 20
Apex Legends
FIFA 20
Star Wars Jedi: Fallen Order™
The Sims 4
Battlefield V
Anthem
Electronic Arts Home

Browse Games
Library
Free-to-play
Shop on Origin
Competitive Gaming
About EA
News
Studios
Careers
Help
Forums
Games
Free-to-Play
Shop on Origin
About
Help
Forums
Newsletter
Join EA Access
Join Origin Access
Me and My Katamari
Namco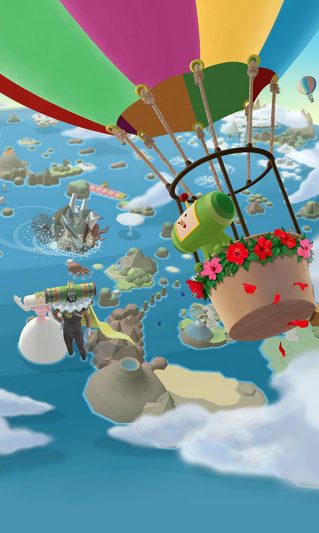 Me and My Katamari
The King is back in all his brilliance to keep the Prince and his cousins continuously rolling as you take the adventure on the road with your PSP.
Game Features
Creative gameplay and art style returns
Old-time fans and newcomers to the series will rejoice as they see the all new interface that features an island setting where you can choose your options and stages represented by animals in need of a place to flourish.
Learn More
Ever expanding cast of characters
New Cousins created specifically for the PSP make their premier appearance. Customise your cousins with new masks headgear and more… you can dress the Prince and cousins wearing items on their head, face and torso, all at the…
Learn More
We brought world peace with co-op play - now it's time for a battle
Battle up to 3 of your friends through wireless Ad Hoc play as you compete to roll up as many objects as possible!
Learn More
Brand new tropical levels
Roll throughout different locations and environments, the Prince can enter buildings then roll into aquariums, and more in all new Katamari worlds.
Learn More
Games
News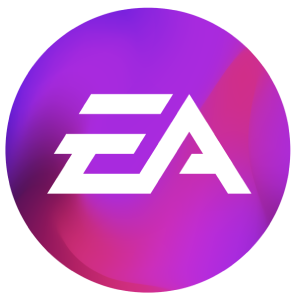 Browse Games
About
Support
Shop on Origin
United States
United Kingdom
Australia
France
Deutschland
Italia
日本
Polska
Brasil
Россия
España
Ceska Republika
Canada (En)
Canada (Fr)
Danmark
Suomi
Mexico
Nederland
Norge
Sverige
中国
대한민국
繁體中文
Legal
User Agreement
Privacy & Cookie Policy (Your Privacy Rights)