News
Madden NFL 20
Apex Legends
FIFA 20
Star Wars Jedi: Fallen Order™
The Sims 4
Battlefield V
Anthem
Electronic Arts Home

Browse Games
Library
Free-to-play
Shop on Origin
Competitive Gaming
About EA
News
Studios
Careers
Help
Forums
Games
Free-to-Play
Shop on Origin
About
Help
Forums
Newsletter
Join EA Access
Join Origin Access
We Love Katamari
Namco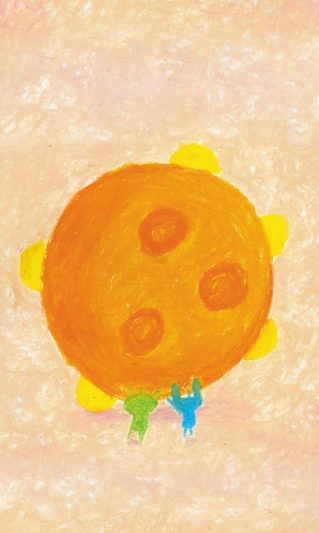 Standard Edition
The King of All Cosmos grew to stardom after taking all of the Prince's katamaris and replacing the stars. His fans knew no bounds and wished to see more katamaris fill the sky.
We Love Katamari
PlayStation 2
Buy Now on PlayStation
Game Features
The award winning gameplay returns
The quirky gameplay that captivated the gaming world returns as you continue to roll up anything and everything that gets in your way!
Learn More
Roll up your friends in the new Battle mode
Make the world your battleground with an expanded battle mode featuring 3 different stages.
Learn More
Conquer the new levels with gusto
Experience all new levels and objects during the Prince's travels around the world. From rolling up starfish under the sea to picking up the Eiffel Tower, Katamari brings players to great new locations and sets them free to p…
Learn More
Rolling is more fun with a friend
Share in the fun as you experience every level with a friend in the new 2-player CO-OP mode.
Learn More
Games
News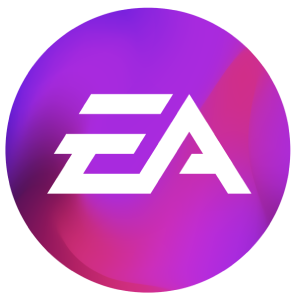 Browse Games
About
Support
Shop on Origin
United States
United Kingdom
Australia
France
Deutschland
Italia
日本
Polska
Brasil
Россия
España
Ceska Republika
Canada (En)
Canada (Fr)
Danmark
Suomi
Mexico
Nederland
Norge
Sverige
中国
대한민국
繁體中文
Legal
User Agreement
Privacy & Cookie Policy (Your Privacy Rights)