News
Madden NFL 20
Apex Legends
FIFA 20
Star Wars Jedi: Fallen Order™
The Sims 4
Battlefield V
Anthem
Electronic Arts Home

Browse Games
Library
Free-to-play
Shop on Origin
Origin Access Game Updates
Competitive Gaming
About EA
News
Studios
Careers
Help
Forums
Games
Free-to-Play
Shop on Origin
Origin Access Game Updates
About
Help
Forums
Newsletter
Join EA Access
Join Origin Access
SKATE 2
Black Box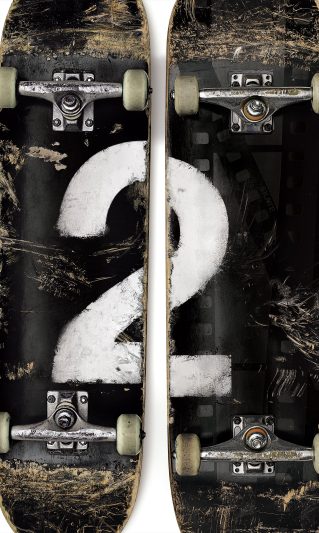 SKATE 2
Skate 2 brings gamers to a city rebuilt after an unspeakable disaster. Equipped with double the tricks, players are tasked to rebuild their career and revive the skate scene.
Game Features
Double Your Bag of Tricks
Take to the streets and own the spots of New San Van with new tricks like one-foots, handplants, hippy jumps, and more.
Learn More
Change the Face of the City
You can't rebuild the scene alone—call on your crew to uncap the spots, drain the pools, and provide some personal security.
Learn More
Create Spots
After you've moved stuff around to create the best spots, show them off. Upload your custom spots, download other gamers' stuff to skate, and vote on whose spots rule.
Learn More
Express Yourself
Use the Graphics Creator to build custom graphics, then slap them on your hats, hoodies, and decks. Now that you've personalized your skater, film your sickest lines with the expanded skate.Reel and share your vids with the w…
Learn More
Hall of Meat
Punish your skater in the harshest ways possible with all-new bone-crushing bail physics. The new Thrasher Hall of Meat mode features brutal slam challenges complete with gestures to customize your gnarliest bails.
Learn More
Move It!
Get off your board and move stuff to create your ultimate spots to skate and destroy.
Learn More
Even More Online Skating
Roll seamlessly between single player and online skate sessions and compete for cold hard cash and/or glory in the new competitive online modes.
Learn More
Screenshots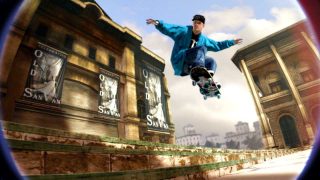 skate-2 Screenshot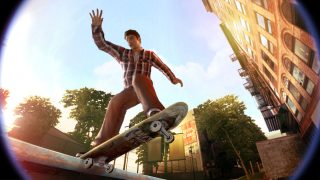 skate-2 Screenshot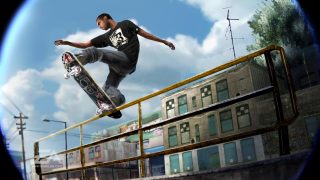 skate-2 Screenshot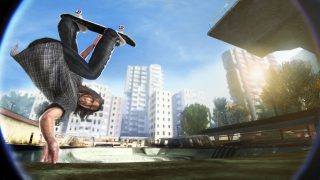 skate-2 Screenshot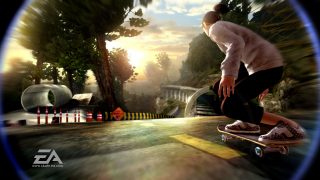 skate-2 Screenshot
Related Games
Official Site
Help
Skate It
Official Site
Help
Skate
Games
News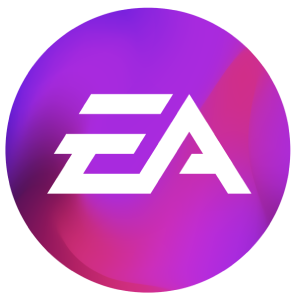 Browse Games
About
Support
Shop on Origin
United States
United Kingdom
Australia
France
Deutschland
Italia
日本
Polska
Brasil
Россия
España
Ceska Republika
Canada (En)
Canada (Fr)
Danmark
Suomi
Mexico
Nederland
Norge
Sverige
中国
대한민국
繁體中文
Legal
User Agreement
Privacy & Cookie Policy (Your Privacy Rights)
Online Service Updates