News
Madden NFL 20
Apex Legends
FIFA 20
Star Wars Jedi: Fallen Order™
The Sims 4
Battlefield V
Anthem
Electronic Arts Home

Browse Games
Library
Free-to-play
Shop on Origin
Origin Access Game Updates
Competitive Gaming
About EA
News
Studios
Careers
Help
Forums
Games
Free-to-Play
Shop on Origin
Origin Access Game Updates
About
Help
Forums
Newsletter
Join EA Access
Join Origin Access
Skate It
Black Box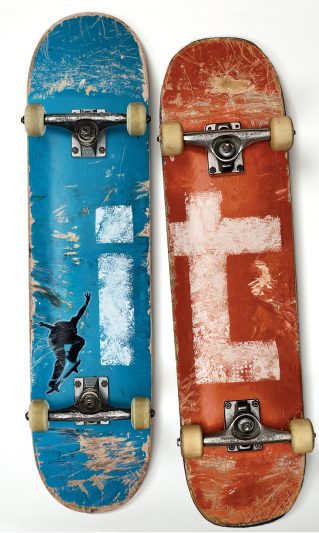 Skate It
Designed exclusively for the Wii and Nintendo DS, Skate It has players riding with the skate pros, owning the best spots, and pulling off the sickest tricks.
Game Features
Create Your Skate Spots
Make spots truly your own with customization that lets you change up the environments by moving objects like ramps, rails, and benches to fit your skating style.
Learn More
A New Way To Skate
Pick a board and shred by using Stylus-based Flickit Nintendo controls.
Learn More
Real-World Skate Spots
Conquer the best San Vanelona spots and get sponsored, then travel the world to skate, own, and customize iconic real-world locales.
Learn More
Related Games
Official Site
Help
SKATE 2
Official Site
Help
Skate
Games
News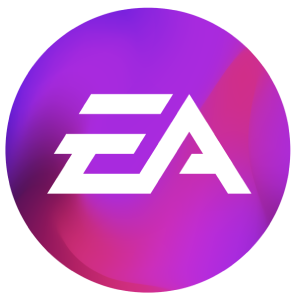 Browse Games
About
Support
Shop on Origin
United States
United Kingdom
Australia
France
Deutschland
Italia
日本
Polska
Brasil
Россия
España
Ceska Republika
Canada (En)
Canada (Fr)
Danmark
Suomi
Mexico
Nederland
Norge
Sverige
中国
대한민국
繁體中文
Legal
User Agreement
Privacy & Cookie Policy (Your Privacy Rights)
Online Service Updates
Security