News
Madden NFL 20
Apex Legends
FIFA 20
Star Wars Jedi: Fallen Order™
The Sims 4
Battlefield V
Anthem
Electronic Arts Home

Browse Games
Library
Free-to-play
Shop on Origin
Competitive Gaming
About EA
News
Studios
Careers
Help
Forums
Games
Free-to-Play
Shop on Origin
About
Help
Forums
Newsletter
Join EA Access
Join Origin Access
SSX
EA Vancouver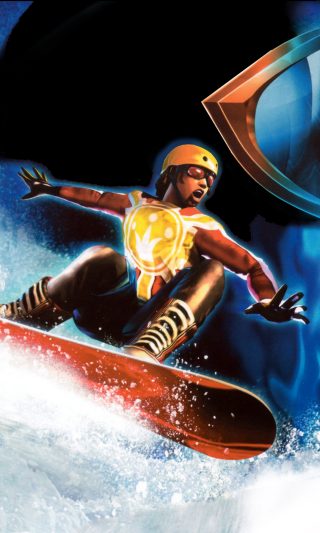 SSX
EA SPORTS BIG presents SSX - its first title for the PlayStation 2. Based on the new extreme sport of Boardercross, SSX combines eye-watering speed; butterfly inducing airtime and more.
Game Features
7 Courses
Seven mind-blowing circuits as well as one bonus course.
Learn More
8 International Racers
Each with their own attitude and unique trick set.
Learn More
Contact Racing
Tight races are often won or lost with a timely bump or shove.
Learn More
Incredible Control
Reality based physics with an arcade pump means anything is possible.
Learn More
Insane Tricks and Big Air
More tricks = bigger pay off!
Learn More
Stunning Visuals
Unparalleled character animation, dynamic environments, variable weather and lighting effects.
Learn More
Related Games
Official Site
Help
SSX
Official Site
Help
SSX Blur
Official Site
Help
SSX On Tour
Games
News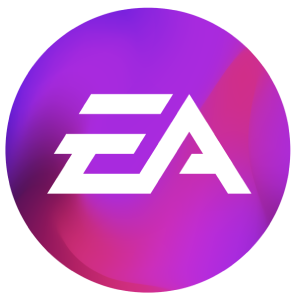 Browse Games
About
Support
Shop on Origin
United States
United Kingdom
Australia
France
Deutschland
Italia
日本
Polska
Brasil
Россия
España
Ceska Republika
Canada (En)
Canada (Fr)
Danmark
Suomi
Mexico
Nederland
Norge
Sverige
中国
대한민국
繁體中文
Legal
User Agreement
Privacy & Cookie Policy (Your Privacy Rights)