News
Madden NFL 20
Apex Legends
FIFA 20
Star Wars Jedi: Fallen Order™
The Sims 4
Battlefield V
Anthem
Electronic Arts Home

Browse Games
Library
Free-to-play
Shop on Origin
Origin Access Game Updates
Competitive Gaming
About EA
News
Studios
Careers
Help
Forums
Games
Free-to-Play
Shop on Origin
Origin Access Game Updates
About
Help
Forums
Newsletter
Join EA Access
Join Origin Access
Syndicate
EA Partners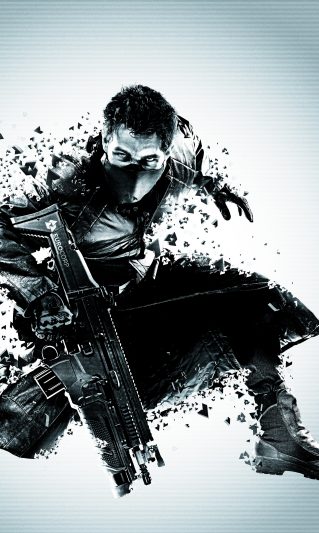 Standard Edition
Business is war in Syndicate, where you are the latest chip-enhanced prototype agent for the largest mega-corporation in the world, in an all-out war to control the American marketplace.
Buy Now on Origin
Buy Now on PlayStation
Buy Now on XBox
Game Features
4-Player Online Co-op
Assemble your Syndicate for global domination. A 4-player, online co-op experience like no other, with chip enhanced gameplay and 9 missions re-imagined from the original Syndicate.
Learn More
Chip Enhanced Gameplay
Slow down time, see through walls, and breach your enemy and everything digital in the world with Dart vision – A neural DART6 chip implant that allows you to interface directly with the Dataverse.
Learn More
Sci-Fi Fiction
Immerse yourself in the world of Syndicate 2069, with a world-class sci-fi story experience, written by bestselling author Richard Morgan.
Learn More
Visceral FPS Experience
Utilize an upgradable arsenal of futuristic weapons, armor and gear to annihilate your enemies and harvest their chip technology for personal advancement and sinister corporate greed.
Learn More
Screenshots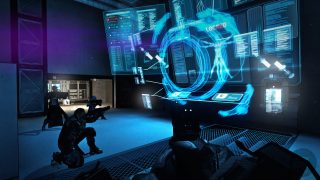 syndicate Screenshot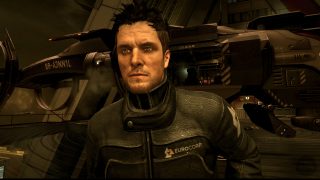 syndicate Screenshot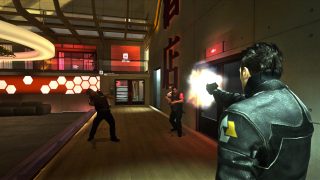 syndicate Screenshot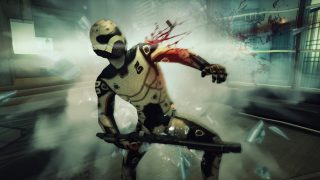 syndicate Screenshot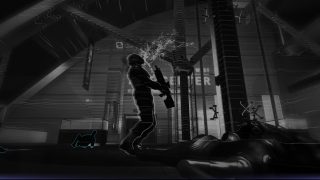 syndicate Screenshot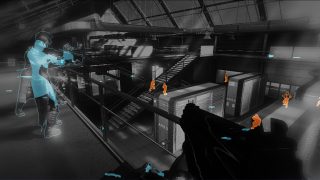 syndicate Screenshot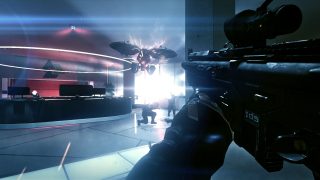 syndicate Screenshot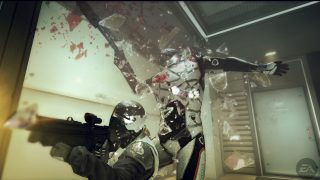 syndicate Screenshot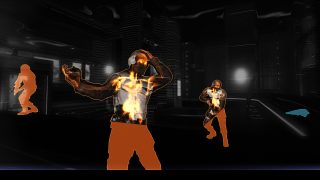 syndicate Screenshot
Related Games
Official Site
Help
Anthem
Official Site
Help
Apex Legends
Official Site
Help
Battlefield V
Related Add-Ons
Official Site
Help
Battlefield 1 Turning Tides
Official Site
Help
Battlefield 1 In the Name of the Tsar
Official Site
Help
Battlefield™ 1 They Shall Not Pass
Games
News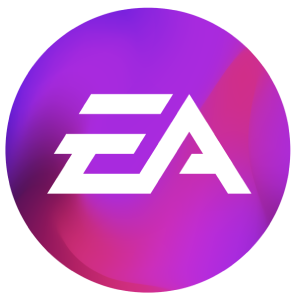 Browse Games
About
Support
Shop on Origin
United States
United Kingdom
Australia
France
Deutschland
Italia
日本
Polska
Brasil
Россия
España
Ceska Republika
Canada (En)
Canada (Fr)
Danmark
Suomi
Mexico
Nederland
Norge
Sverige
中国
대한민국
繁體中文
Legal
User Agreement
Privacy & Cookie Policy (Your Privacy Rights)
Online Service Updates
Security