Electronic Arts and Fédération Internationale de Football Association (FIFA) will launch the largest EA SPORTS™ FIFA competition ever this fall, where players all over the globe will compete to become world champion. Powered by FIFA 18 and FIFA Ultimate Team™ on Xbox One and PlayStation®4, this competitive ecosystem between FIFA and EA will include many ways for players to compete.
Official football league competitions – Players will have the opportunity to represent their favorite real-life club through official league competitions.
FIFA Ultimate Team Champions Cups– Open to all eligible players, this mass entry tournament starts with online matchmaking with top players qualifying for live events this winter and spring.
New FIFA Interactive Club World Cup – An All-Star tournament featuring players signed to clubs.
AND, top-tier competitive gaming organizations will help us deliver even more ways for players to compete at the highest levels.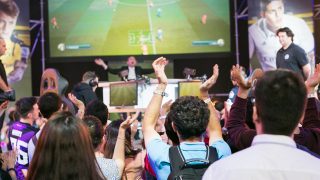 All competitions will provide eligible players many opportunities to qualify for the multi-week playoff and grand final. There, only one player will be named the global champion.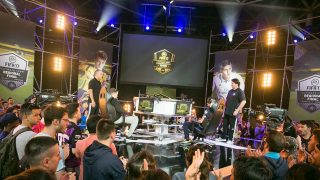 FIFA is the world's game. This will be the world's competition. We'll have much more to share later this summer.