Every year, the EA show floor at gamescom is a fascinating experience.
We've collected a few landmark numbers that show what makes up the EA gamescom presence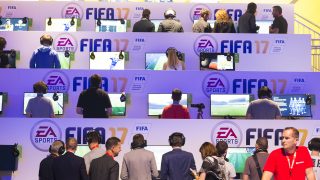 328
Number of game stations on the floor at EA gamescom, featuring hands-on experience with Battlefield 1, Titanfall 2 and FIFA 17.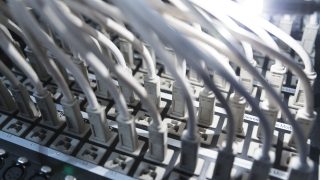 41 ,800
meters of cables used for the EA gamescom experience.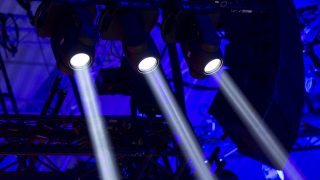 1360
Moving lights and spotlights illuminate the EA show floor.
358,400
Watts powering the EA speaker system at gamescom.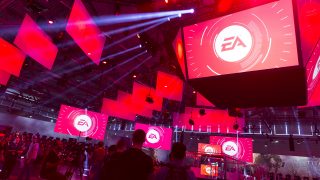 49.9 Million
Number of total pixels on the EA show floor screens.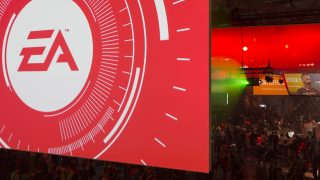 120 meters
The width of all show floor screens (if they were all strung together).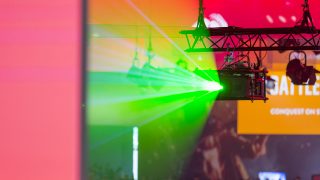 21,000 ANSI lumens
Strength of light in the most powerful projectors at the EA show floor
Excited about gamescom? Follow our coverage during the entire show!
Stay in the conversation of all things EA: Read our blog, follow us on Twitter and Like us on Facebook.