News
Madden NFL 20
Apex Legends
FIFA 20
Star Wars Jedi: Fallen Order™
The Sims 4
Battlefield V
Anthem
Electronic Arts Home

Browse Games
Library
Free-to-play
Shop on Origin
Origin Access Game Updates
Competitive Gaming
About EA
News
Studios
Careers
Help
Forums
Games
Free-to-Play
Shop on Origin
Origin Access Game Updates
About
Help
Forums
Newsletter
Join EA Access
Join Origin Access
Medal of Honor: 10th Anniversary Bundle
EA Los Angeles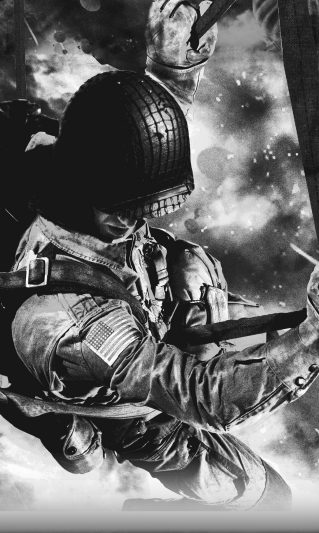 Medal of Honor: 10th Anniversary Bundle
The Medal of Honor series returns in a single bundle for those that missed out on the action the first time around or looking to relive the first decade.
Game Features
The Ultimate Medal of Honor Value Proposition features 5 landmark First-Person Shooter titles in a single box.
Learn More
Over 50 single-player missions and dozens of multiplayer levels spanning two theaters and 3 continents of World War II history.
Learn More
Bonus Features including strategy, interviews with WWII Veterans, exclusive in-game weapons, documentaries on propaganda and battlefield training, and behind the scenes footage of the making of Medal of Honor titles
Learn More
Includes: Medal of Honor Allied Assault, Medal of Honor Spearhead Expansion Pack, Medal of Honor, Breakthrough Expansion Pack, Medal of Honor Pacific Assault Director's Edition, Medal of Honor Airborne
Learn More
Exclusive Medal of Honor 10th Anniversary Soundtrack CD- Fourteen tracks covering a decade of Medal of Honor excellence all composed by the award winning Michael Giacchino
Learn More
Screenshots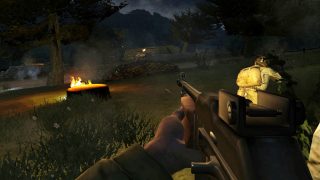 medal-of-honor-anniversary-bundle Screenshot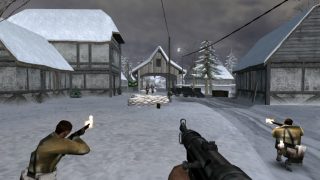 medal-of-honor-anniversary-bundle Screenshot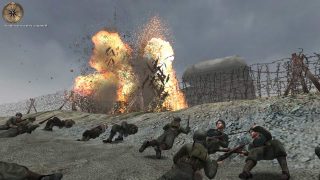 medal-of-honor-anniversary-bundle Screenshot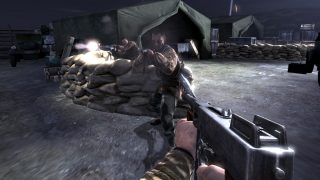 medal-of-honor-anniversary-bundle Screenshot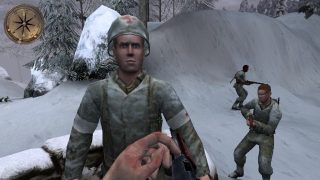 medal-of-honor-anniversary-bundle Screenshot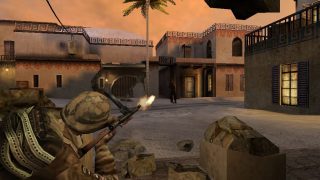 medal-of-honor-anniversary-bundle Screenshot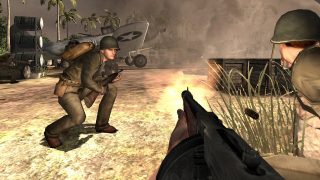 medal-of-honor-anniversary-bundle Screenshot
Related Games
Official Site
Help
Medal of Honor Warfighter
Official Site
Help
Medal of Honor
Official Site
Help
Medal of Honor Heroes 2
Games
News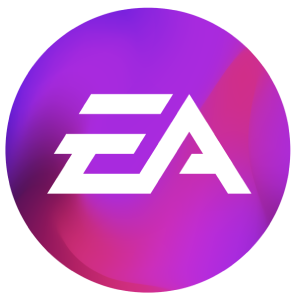 Browse Games
About
Support
Shop on Origin
United States
United Kingdom
Australia
France
Deutschland
Italia
日本
Polska
Brasil
Россия
España
Ceska Republika
Canada (En)
Canada (Fr)
Danmark
Suomi
Mexico
Nederland
Norge
Sverige
中国
대한민국
繁體中文
Legal
User Agreement
Privacy & Cookie Policy (Your Privacy Rights)
Online Service Updates