News
Madden NFL 20
Apex Legends
FIFA 20
Star Wars Jedi: Fallen Order™
The Sims 4
Battlefield V
Anthem
Electronic Arts Home

Browse Games
Library
Free-to-play
Shop on Origin
Origin Access Game Updates
Competitive Gaming
About EA
News
Studios
Careers
Help
Forums
Games
Free-to-Play
Shop on Origin
Origin Access Game Updates
About
Help
Forums
Newsletter
Join EA Access
Join Origin Access
Medal of Honor European Assault
EA Los Angeles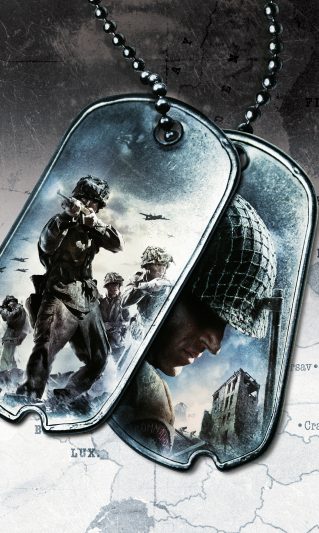 Medal of Honor European Assault
Medal of Honor European Assault™ is the latest game from the acclaimed Medal of Honor series which has been credited with pioneering the WWII first-person shooter genre when it debuted in 1999.
Game Features
Challenge Your Friends
Engage in nine different gameplay modes, including Tug of War, across nine unique multiplayer maps (16 maps total).
Learn More
Forge Your Path
Your choices shape your experience as you navigate an open battlefield.
Learn More
Gather Intelligence
Defeat the enemy's top brass and unfold the story, gaining the intelligence advantage in future missions.
Learn More
Immerse Yourself
Explore the real history of the OSS and WWII, through a compelling storyline crafted by one of Hollywood's most legendary screenwriters.
Learn More
Make War Personal
Cross paths with the most dangerous German leaders, armed to the teeth and gunning for you.
Learn More
The Real WWII
Medal of Honor European Assault is based in real WWII locations and features more than 35 authentic WWII weapons.
Learn More
Take Command
Simple controls give you the ability to direct your squad's movements in combat.
Learn More
Screenshots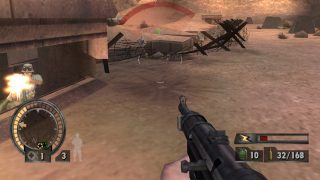 medal-of-honor-european-assault Screenshot
Related Games
Official Site
Help
Medal of Honor Warfighter
Official Site
Help
Medal of Honor
Official Site
Help
Medal of Honor Heroes 2
Games
News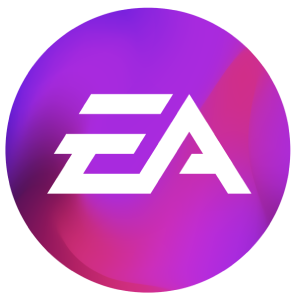 Browse Games
About
Support
Shop on Origin
United States
United Kingdom
Australia
France
Deutschland
Italia
日本
Polska
Brasil
Россия
España
Ceska Republika
Canada (En)
Canada (Fr)
Danmark
Suomi
Mexico
Nederland
Norge
Sverige
中国
대한민국
繁體中文
Legal
User Agreement
Privacy & Cookie Policy (Your Privacy Rights)
Online Service Updates