Medal of Honor Vanguard
EA Los Angeles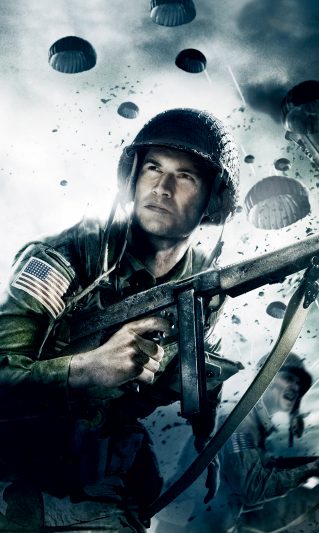 Medal of Honor Vanguard
Join the ranks of the elite 82nd Airborne Division as Corporal Frank Keegan in Medal of Honor Vanguard. Play Medal of Honor Vanguard on your Wii or PS2.
Game Features
High-Fidelity Visuals
Engage the enemy on the most visually stunning Medal of Honor battlefields to date.
Learn More
Listen Up, Soldier
Dynamic AI dialog provides the tactical info you need to survive in an explosive and ever-changing war zone.
Learn More
Realistic WWII Combat
True-to-life encounters test your strategies and reflexes on the battlefield. Should you run and gun in order to storm the Axis defenses? Or should you use your sniper rifle to carefully pick off foes from behind cover? The course of the battle is in your hands.
Learn More
Screenshots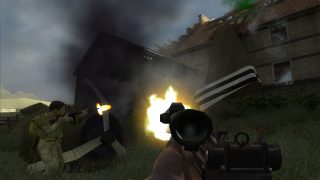 Related Games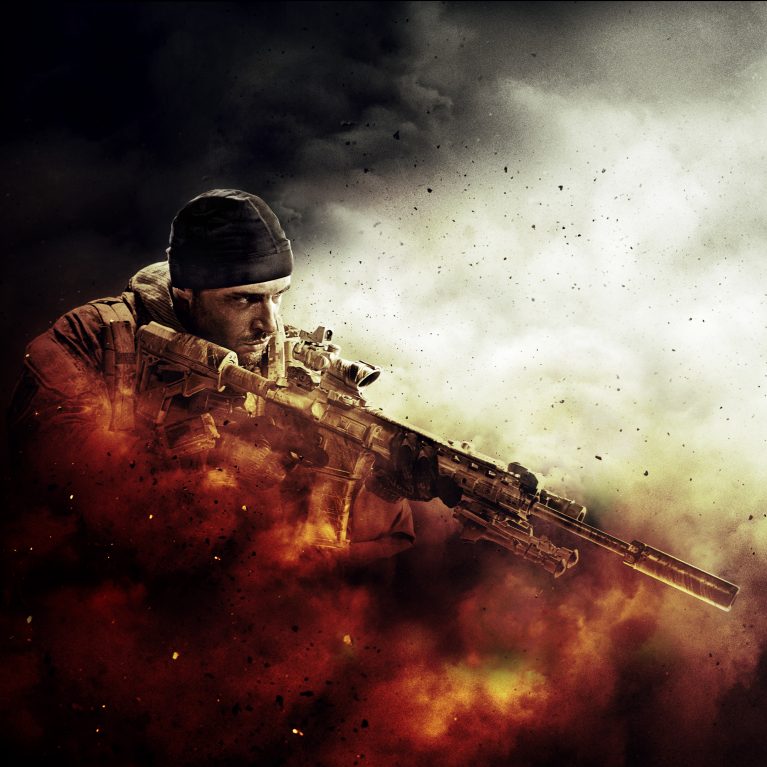 Official Site
Help
Medal of Honor Warfighter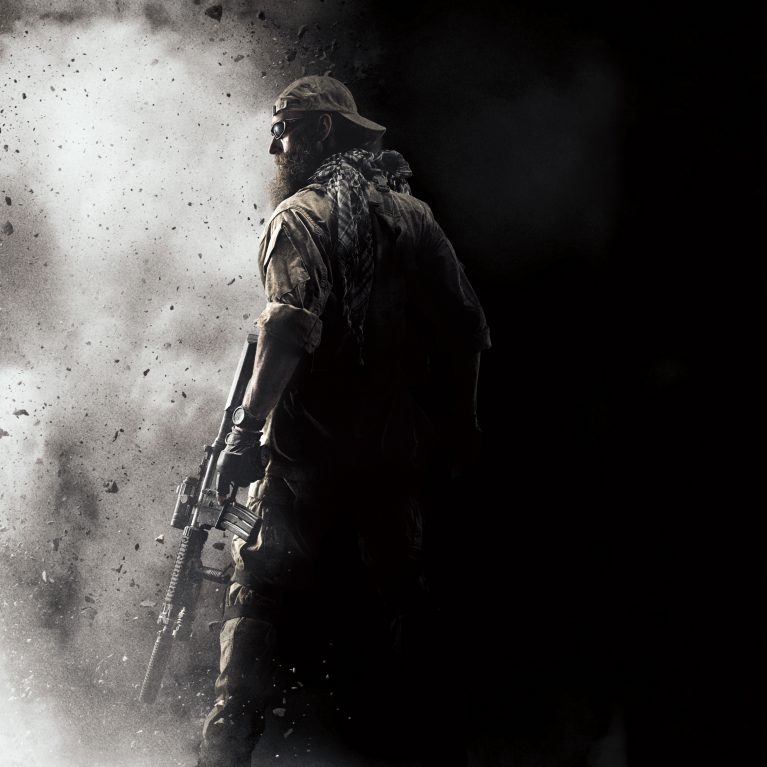 Official Site
Help
Medal of Honor

Official Site
Help
Medal of Honor Airborne