News
Madden NFL 20
Apex Legends
FIFA 20
Star Wars Jedi: Fallen Order™
The Sims 4
Battlefield V
Anthem
Electronic Arts Home

Browse Games
Library
Free-to-play
Shop on Origin
Origin Access Game Updates
Competitive Gaming
About EA
News
Studios
Careers
Help
Forums
Games
Free-to-Play
Shop on Origin
Origin Access Game Updates
About
Help
Forums
Newsletter
Join EA Access
Join Origin Access
SimcCity 4: Rush Hour
Maxis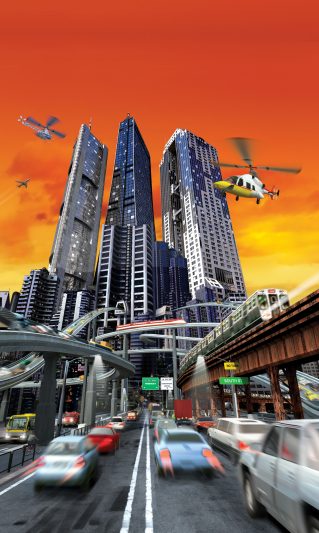 SimcCity 4: Rush Hour
Take complete control of your city's transportation system including roads, rail, air, and waterways. Watch your approval rating skyrocket as you get your Sims on the go.
Game Features
Test your nerves with a new UFO disaster, snarl traffic with car accidents, and wreak havoc with train derailments.
Learn More
name streets, neighborhoods, mountains and bodies of water to personalize your city.
Learn More
Seize control of vehicles and complete the all-new U-Drive-It Missions to improve your Mayor rating, unlock new buildings, and earn other rewards.
Learn More
Related Games
Official Site
Help
SimCity™ BuildIt
Official Site
Help
SimCity™
Official Site
Help
SimCity for iPhone
Games
News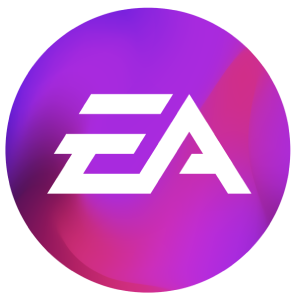 Browse Games
About
Support
Shop on Origin
United States
United Kingdom
Australia
France
Deutschland
Italia
日本
Polska
Brasil
Россия
España
Ceska Republika
Canada (En)
Canada (Fr)
Danmark
Suomi
Mexico
Nederland
Norge
Sverige
中国
대한민국
繁體中文
Legal
User Agreement
Privacy & Cookie Policy (Your Privacy Rights)
Online Service Updates