News
Madden NFL 20
Apex Legends
FIFA 20
Star Wars Jedi: Fallen Order™
The Sims 4
Battlefield V
Anthem
Electronic Arts Home

Browse Games
Library
Free-to-play
Shop on Origin
Origin Access Game Updates
Competitive Gaming
About EA
News
Studios
Careers
Help
Forums
Games
Free-to-Play
Shop on Origin
Origin Access Game Updates
About
Help
Forums
Newsletter
Join EA Access
Join Origin Access
Black and White 2
Lionhead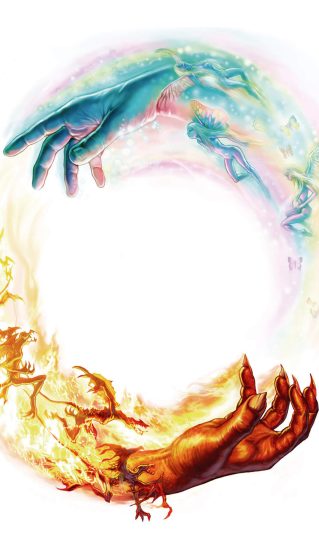 Black and White 2
Will you be an evil or benevolent deity? From the creative minds of god game developer Peter Molyneux and RTS-creator Ron Millar comes Black & White 2, the sequel to the acclaimed hit Black & White.
Game Features
Choose a creature that's right for you
Choose and customise the Creature that's right for you from a selection, including old favourites like the Ape, Cow, and Lion.
Learn More
Create settlements
Create and control settlements that range from charming farming villages with markets and pubs to massive metropolises with skyscrapers and amphitheatres.
Learn More
Diverse lands
Journey through 11 lands homing each of the four tribes.
Learn More
Draft your villagers into your army
Recruit your own villagers for your armies and watch their battle experience grow.
Learn More
Perform miracles
Discover and use new Epic Miracles, including the ground-ripping Earthquake and volcanoes, which cause rivers of lava.
Learn More
Research in weaponry
Research and create new forms of weaponry, from swords to bows to siege machines. Build and design unique defensive gates and walls.
Learn More
A variety of tactics will ensure battlefield victory
Watch the action on the ground or zoom right out for a strategic overview. Control your troops with a slick interface which makes it easy to create one massive fighting force.
Learn More
Wage wars
Wage massive wars, sieges and battles or use your skill and power to keep the peace.
Learn More
Weather
Weather systems such as rain, snow, mists, and fog.
Learn More
Screenshots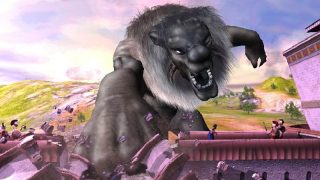 black-and-white-2 Screenshot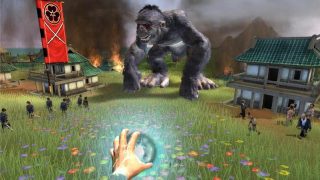 black-and-white-2 Screenshot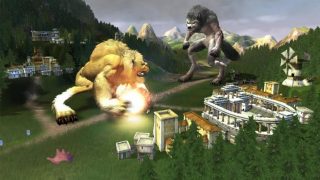 black-and-white-2 Screenshot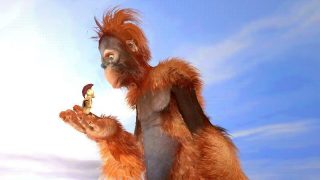 black-and-white-2 Screenshot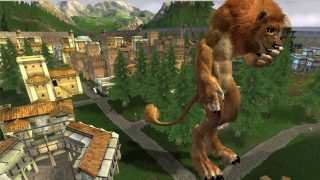 black-and-white-2 Screenshot
black-and-white-2 Screenshot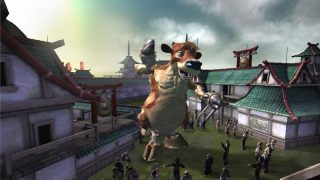 black-and-white-2 Screenshot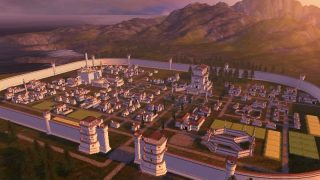 black-and-white-2 Screenshot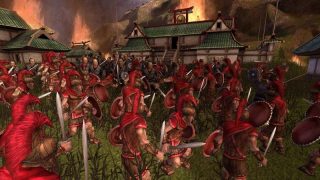 black-and-white-2 Screenshot
Games
News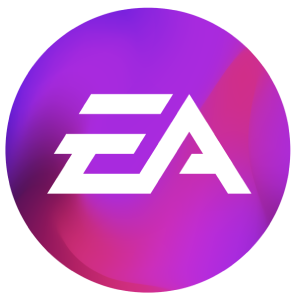 Browse Games
About
Support
Shop on Origin
United States
United Kingdom
Australia
France
Deutschland
Italia
日本
Polska
Brasil
Россия
España
Ceska Republika
Canada (En)
Canada (Fr)
Danmark
Suomi
Mexico
Nederland
Norge
Sverige
中国
대한민국
繁體中文
Legal
User Agreement
Privacy & Cookie Policy (Your Privacy Rights)
Online Service Updates