News
Madden NFL 20
Apex Legends
FIFA 20
Star Wars Jedi: Fallen Order™
The Sims 4
Battlefield V
Anthem
Electronic Arts Home

Browse Games
Library
Free-to-play
Shop on Origin
Origin Access Game Updates
Competitive Gaming
About EA
News
Studios
Careers
Help
Forums
Games
Free-to-Play
Shop on Origin
Origin Access Game Updates
About
Help
Forums
Newsletter
Join EA Access
Join Origin Access
Black and White 2: Battle of the Gods
Lionhead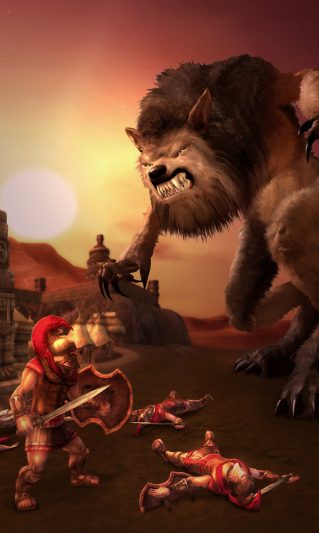 Black and White 2: Battle of the Gods
Black & White 2: Battle of the Gods once again makes you into a nameless god whose very existence depends upon having devoted worshipers.
Game Features
3 Lands
Battle with the enemy god over three lands including two hitherto undiscovered ones.
Learn More
Four New Miracles
Four new miracles boost the players choice of miracles.
Learn More
New Enemy Unit AI
Battles are more satisfying thanks to an all new enemy unit AI system but watch out for two new enemy army units and their ultimate weapon their own new enemy creature!
Learn More
New Player Buildings
Three new player buildings all of which affect the simulation and the player's alignment.
Learn More
Select from old Favourites
Choose and mould a creature select from old favourites like the Ape, Cow, Lion, Wolf and Tiger or use the brand new creature included in Battle of The Gods. Alternatively import an existing creature from Black & White 2.
Learn More
Rival God
New ultimate foe in the form of a rival god.
Learn More
Related Games
Official Site
Help
Black and White 2
Official Site
Help
Black and White®
Games
News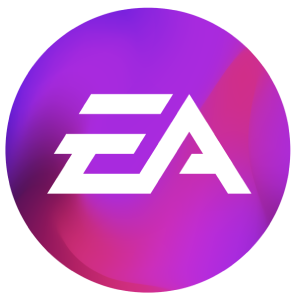 Browse Games
About
Support
Shop on Origin
United States
United Kingdom
Australia
France
Deutschland
Italia
日本
Polska
Brasil
Россия
España
Ceska Republika
Canada (En)
Canada (Fr)
Danmark
Suomi
Mexico
Nederland
Norge
Sverige
中国
대한민국
繁體中文
Legal
User Agreement
Privacy & Cookie Policy (Your Privacy Rights)
Online Service Updates