Battlefield V
FIFA 19
Apex Legends
The Sims
Anthem
Electronic Arts Home

Browse Games
Library
Free-to-play
Shop on Origin
About EA
News
Studios
Careers
Help
Forums
Games
Free-to-Play
Shop on Origin
About
Help
Forums
Newsletter
Join EA Access
Join Origin Access
Create
EA BrightLight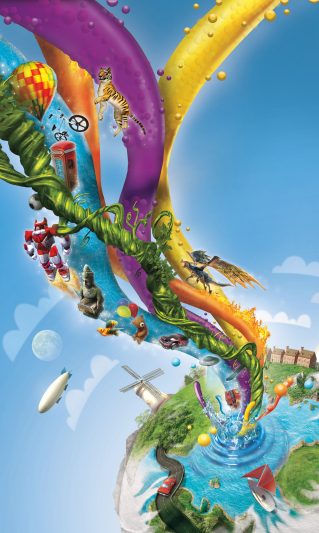 Standard Edition
Create tracks your creativity and rewards you for it. The more you create, the more you unlock rewards and exciting challenges to play, opening a world of fun as you go.
Game Features
Experiment with Fun Challenges
Over 100 challenges to spark your imagination. Use your creativity in each scene to power-up your play and unlock new hidden areas. Experiment with objects and effects to create simple, challenging, or even crazy solutions.
Learn More
Fun for the Whole Family!
A unique experience that's fun and easy for anyone to pick up and play.
Learn More
Create your Scenes
Use powerful tools with thousands of stickers, brushes, textures, elements, animating objects, and more to create each scene your way. Dynamic tools bring your scene to life! Mix and match from different themes and art styles…
Learn More
Unlock a World of Play
In a game powered by your imagination that rewards you for being creative, unlock new tools, objects, fun challenges, and more.
Learn More
Screenshots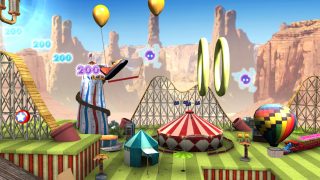 create Screenshot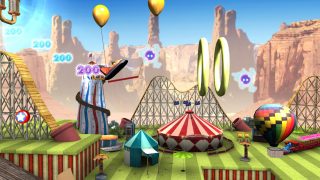 create Screenshot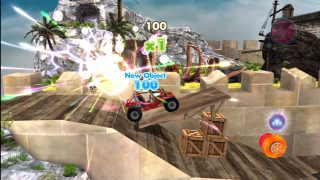 create Screenshot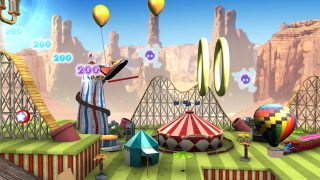 create Screenshot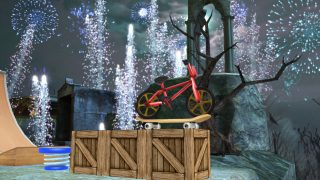 create Screenshot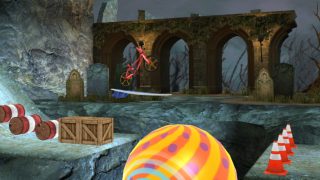 create Screenshot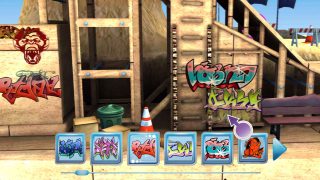 create Screenshot
Related Games
Official Site
Help
Unravel Two
Official Site
Help
Unravel
Official Site
Help
Me and My Katamari
Games
News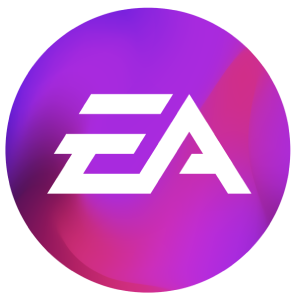 Browse Games
About
Support
Shop on Origin
United States
United Kingdom
Australia
France
Deutschland
Italia
日本
Polska
Brasil
Россия
España
Ceska Republika
Canada (En)
Canada (Fr)
Danmark
Suomi
Mexico
Nederland
Norge
Sverige
中国
대한민국
繁體中文
Legal
User Agreement
Privacy & Cookie Policy (Your Privacy Rights)