News
Madden NFL 20
Apex Legends
FIFA 20
Star Wars Jedi: Fallen Order™
The Sims 4
Battlefield V
Anthem
Electronic Arts Home

Browse Games
Library
Free-to-play
Shop on Origin
Origin Access Game Updates
Competitive Gaming
About EA
News
Studios
Careers
Help
Forums
Games
Free-to-Play
Shop on Origin
Origin Access Game Updates
About
Help
Forums
Newsletter
Join EA Access
Join Origin Access
The SimCity Box
Maxis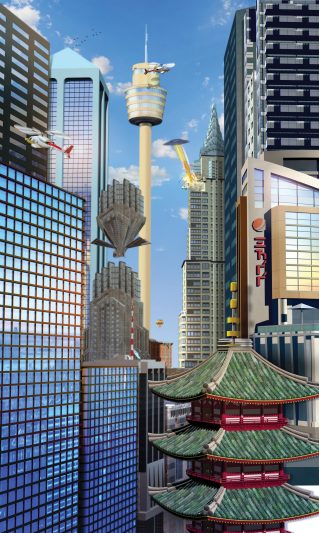 The SimCity Box
SimCity Box is a bundle pack of five games: SimCity Societies, Societies Destinations, SimCity 4, SimCity 4 Rush Hour, and The Sims Carnival SnapCity.
Game Features
SimCity 4 Deluxe (SimCity 4 + SimCity 4 Rush Hour)
Immerse yourself in detailed, strategic city-building, constructing massive, gleaming metropolises or dreadful urban nightmares. Add a detailed transportation system with the SimCity 4 Rush Hour expansion pack (included) for …
Learn More
SnapCity
Put your skills to the test in a fun combination of city building and quick-thinking puzzle solving!
Learn More
SimCity Societies
Create futuristic metropolises, spooky haunted cities, obedient authoritarian states, and devout contemplative towns with this innovative and accessible citybuilder.
Learn More
SimCity Societies Destinations
Create exotic destination cities with attractions and amenities that visitors will love—and sometimes dread!
Learn More
Screenshots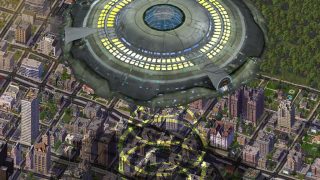 the-simcity-box Screenshot
Related Games
Official Site
Help
SimCity™ BuildIt
Official Site
Help
SimCity™
Official Site
Help
SimCity for iPhone
Games
News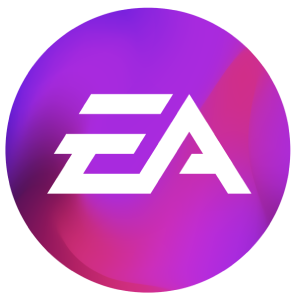 Browse Games
About
Support
Shop on Origin
United States
United Kingdom
Australia
France
Deutschland
Italia
日本
Polska
Brasil
Россия
España
Ceska Republika
Canada (En)
Canada (Fr)
Danmark
Suomi
Mexico
Nederland
Norge
Sverige
中国
대한민국
繁體中文
Legal
User Agreement
Privacy & Cookie Policy (Your Privacy Rights)
Online Service Updates
Security